Award Winning Wedding Planning
We offer a unique fresh approach to create captivating and unforgettable wedding & events, working with our clients to understand their dreams for their celebration, adding our own design flair and creative expertise. We are proudly recognised as one of the best wedding planning companies in Scotland by winning the Scottish Confetti awards in 2018 and reaching the finals of the Scottish VOWS awards and Scottish Wedding awards for our excellent wedding planning services.
We know how to create memorable experiences and work tirelessly to ensure every detail is carefully considered and flawlessly executed. We manage all the details and logistics to ensure a flawlessly executed event. We do the legwork, we schedule, we liaise with everyone, we manage the suppliers, we style, we set up, we problem solve and once the event is complete we remove. We take the stress away and make sure those big plans and intimate details turn out just right.
Full wedding planning
Our full wedding planning package provides all the support you need from choosing the right venue, selecting and coordinating your suppliers including catering. Support with costs, budget control and payments to suppliers. Venue styling advice including colour schemes and themes. Your dedicated wedding planner will support you every step of the way and ensuring your dream day is everything you wished for.
'On the day' wedding coordination
We offer a unique on the day wedding coordination service for couples who have already planned their own wedding but would like the peace of mind and support of our wedding planner to discreetly oversee their big day and make sure everything runs as smoothly as possible with the venue, suppliers and set up.
International wedding coordination
A service for couples living or working abroad and planning a wedding in Scotland. We take away the logistical challenges and provide support to create the perfect wedding, including sourcing and organising suppliers, travel and accommodation advice.
Our Unique Wedding & Event Process
Initial contact and preliminary consultation - Made via the platform of your choosing by telephone, Facebook or Email.

Face to face free consultation - With one of our experienced wedding & event coordinators.

Choosing your venue - We work closely with some of Scotland's best venues and can help find the right venue for you. Our planning software has currently bespoke detailed information on over 20 Scottish venues. We also have vast knowledge and experience in both styling and coordinating with venues across the country.

Defining your vision - Some clients have a vision already in place while others have none. This step is a discussion that helps sharpen your ideas into what you really want your day to look like.

Filling in the gaps – To clear up any confusion we will discuss what you've got already and what the venue is providing so that we know how to best serve you.

Outlining the day - Starting from scratch we will refine and outline all your needs so that nothing is missed.

Tailoring to suit your budget - Budget will be discussed and directed to the areas which are most important to you so that we can maximise what you have to spend.

Providing creative design ideas and other resources - We have over 50 recommended suppliers on our list and everything you need for the perfect event, from cakes to cars, stationery to flowers, we have it covered working with some of the best suppliers around.

Sourcing materials - If we don't have it we'll do our best to get it.

Providing a Quotation - Once the face-to-face meeting is over we will put together a comprehensive quote with a full price list tailored to your day. Every item is listed so the person can make an informed choice, and there is no obligation whatsoever.

Meet at the Venue - Wherever possible we will meet at the venue or another central point for an informal chat and answer questions or discuss any changes.

Sign the contract – Once the details are decided and agreed upon the contract terms will be 20% deposit, and the remaining 80% is due 4 weeks before the wedding.
Our recommended suppliers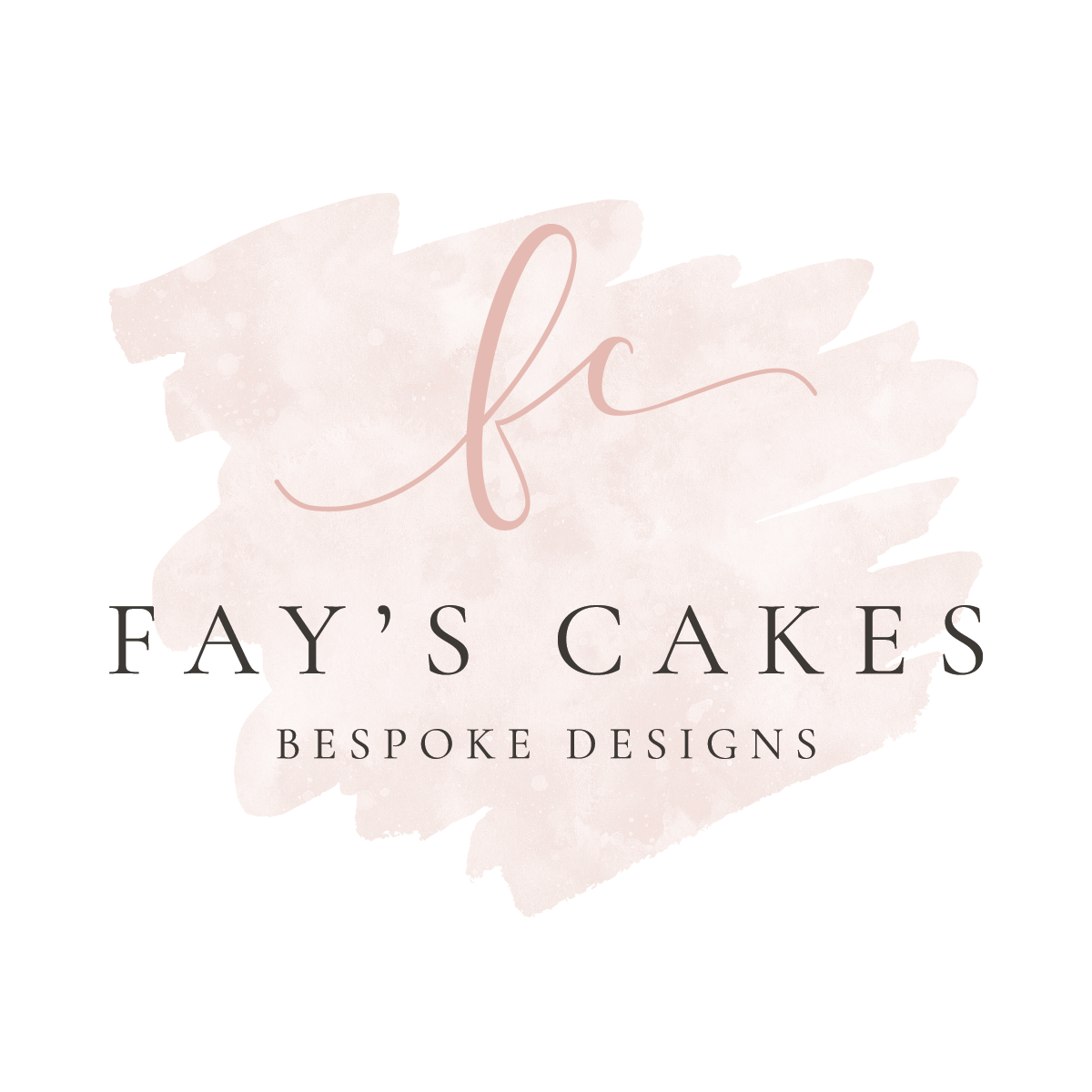 Fay's cakes are based in Livingston, West Lothian and deliver throughout Scotland. Their fabulous contemporary styling and flawlessly clean finish ensure that not only do their cakes make a stunning centrepiece for your event, they taste just as amazing as they look!